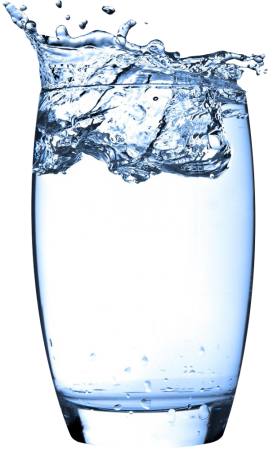 Legionella Statistics
Source: gov.uk. Data is correct as at 6 September, 2017.
cases of Legionnaires' Disease reported since 1 January 2017
What is Legionnaires' disease?
WHAT IS
Legionnaires' Disease?
Legionella is a severe lung infection which in the worst cases can prove fatal. It causes a dramatic inflammation of the tissue that lines the lungs and allows you to breathe. Symptoms include acute chest pain, nausea, and extreme difficulty breathing.
Legionella can be classified as a severe case of pneumonia. It is not transferable from person to person, but is instead carried by contaminated water. Large pools of warm stagnant water are the perfect breading ground for the strain of bacteria that once ingested cause the sufferer to develop Legionella disease.
WHAT HAPPENS IF MY
Test Shows Bacteria?
There's no need to panic! Contrary to popular belief, it is rarely necessary to have expensive chemical disinfections of the water system, although this can sometimes be required in large scale, dangerous infections.
We will advise you of the necessary course of action in your particular circumstances and guide you through it.
ORDER YOUR LEGIONELLA TESTING KIT TODAY

We're Social
Follow us on Facebook and Twitter